Hi, I'm Madalina Timofte.
I'm a professional copywriter.
Your words pave the way for a more fulfilled future. It is a great power that we all share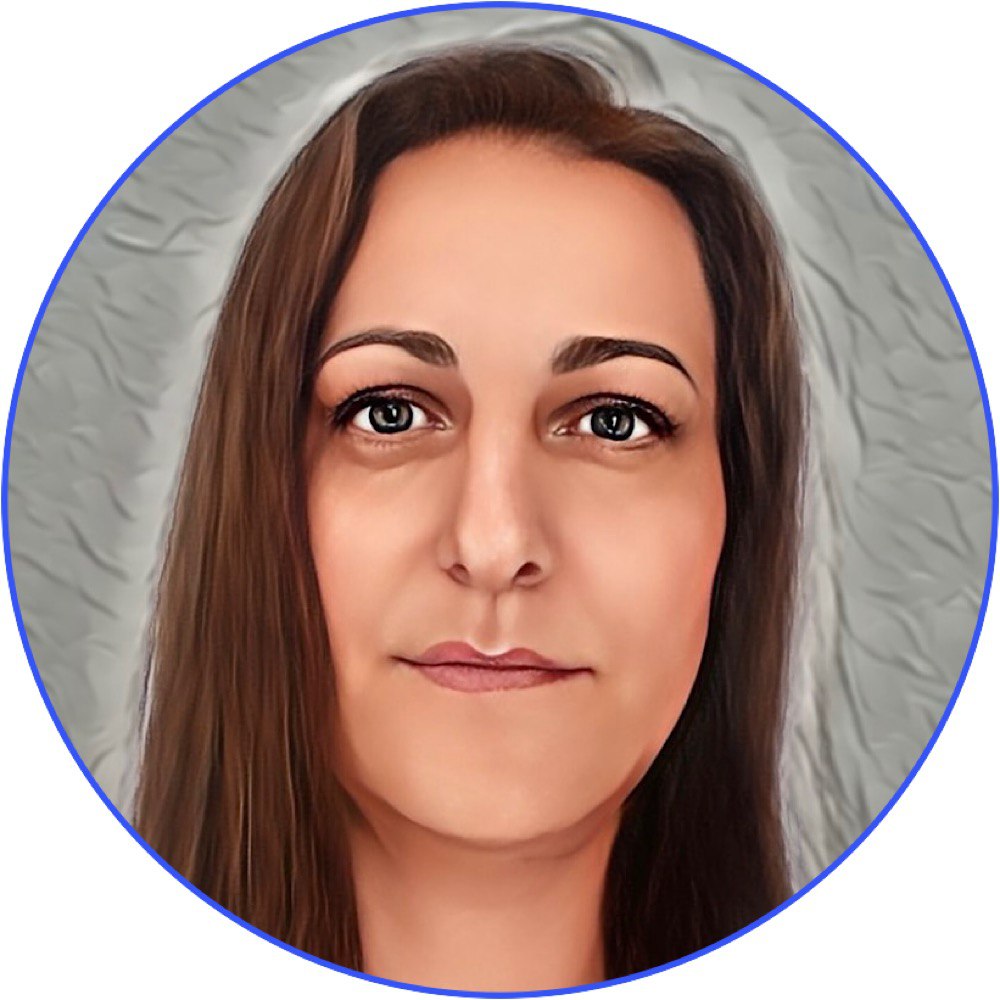 I'm a copywriter specialist with a passion for writing different texts starting from web to product descriptions. I enjoy writing simple, clean and eye-catching texts that provide real value to the end user. Thousands of clients have procured exceptional results while working with me. Delivering work within time and budget which meets client's requirements is my personal moto.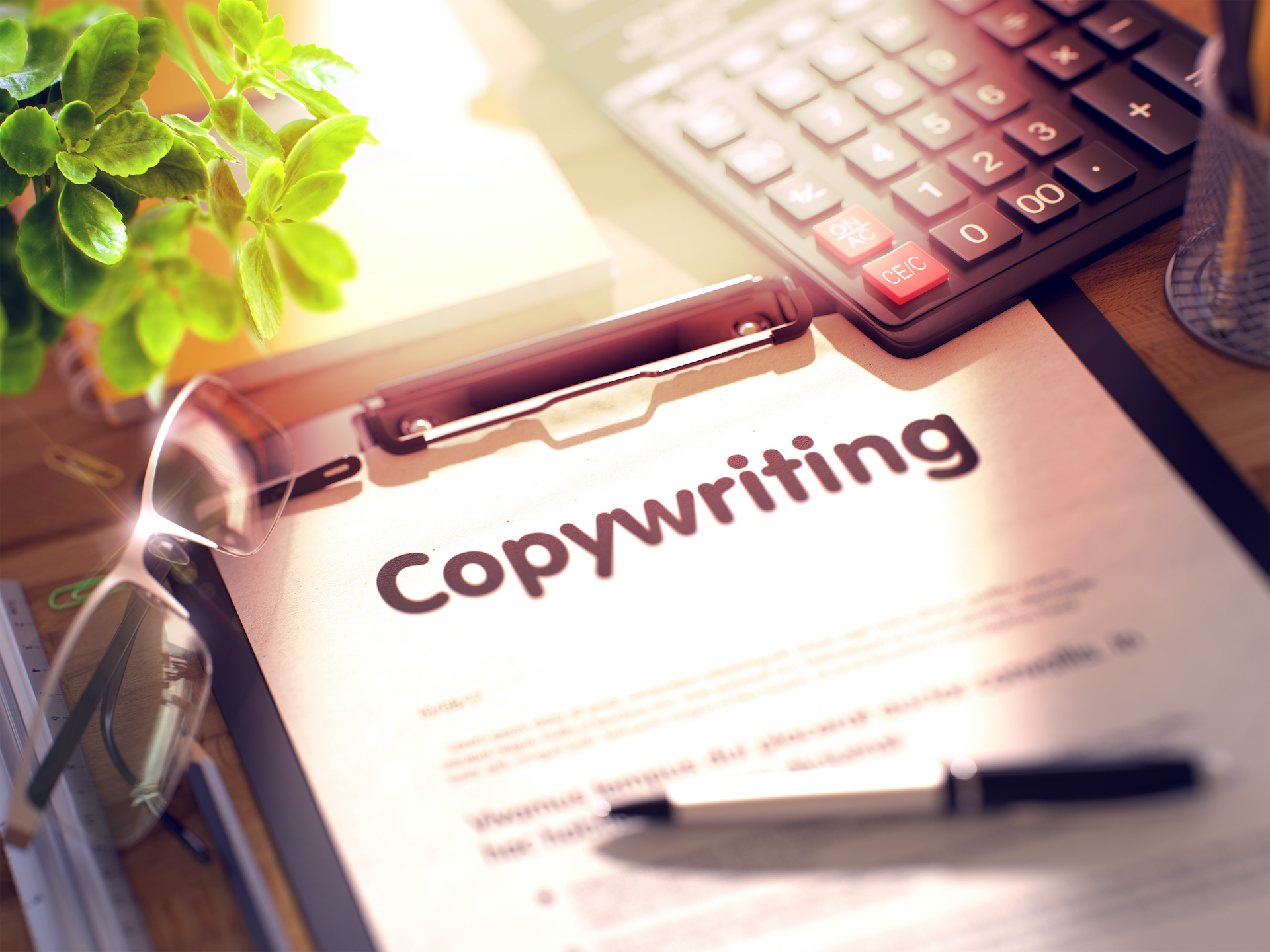 Why I became a copywriter?
      Working as a customer service representative, I always wanted to show the mere beauty of words and was bored by cold calls. I strived to create such texts and sales campaigns, that would inspire our customers to change their current state of affairs.
      My short, powerful slogans found their soulmates: I managed to deliver an excellent bank service, increasing the base of our active customers.
      I have experienced various shades of my profession throughout 2 years of my work as a customer representative. I reached the point in my career, where I knew that I needed to move forward.
      There are over 200 million brands on Instagram, that promote their products and services. I quickly found out, that as a freelancer, I can achieve new heights in my professional field. I tried to promote such products and services, that possessed much value for their future owners. My attention was gradually shifting from material goods to online services.
      I developed new strategies for promotion on various online platforms, making my texts engaging and catchy. As new trends emerged, I was the first one to pick them up and use as a powerful tool in my advertising campaign.
      Another cornerstone was reached, where a bright idea flashed in my mind.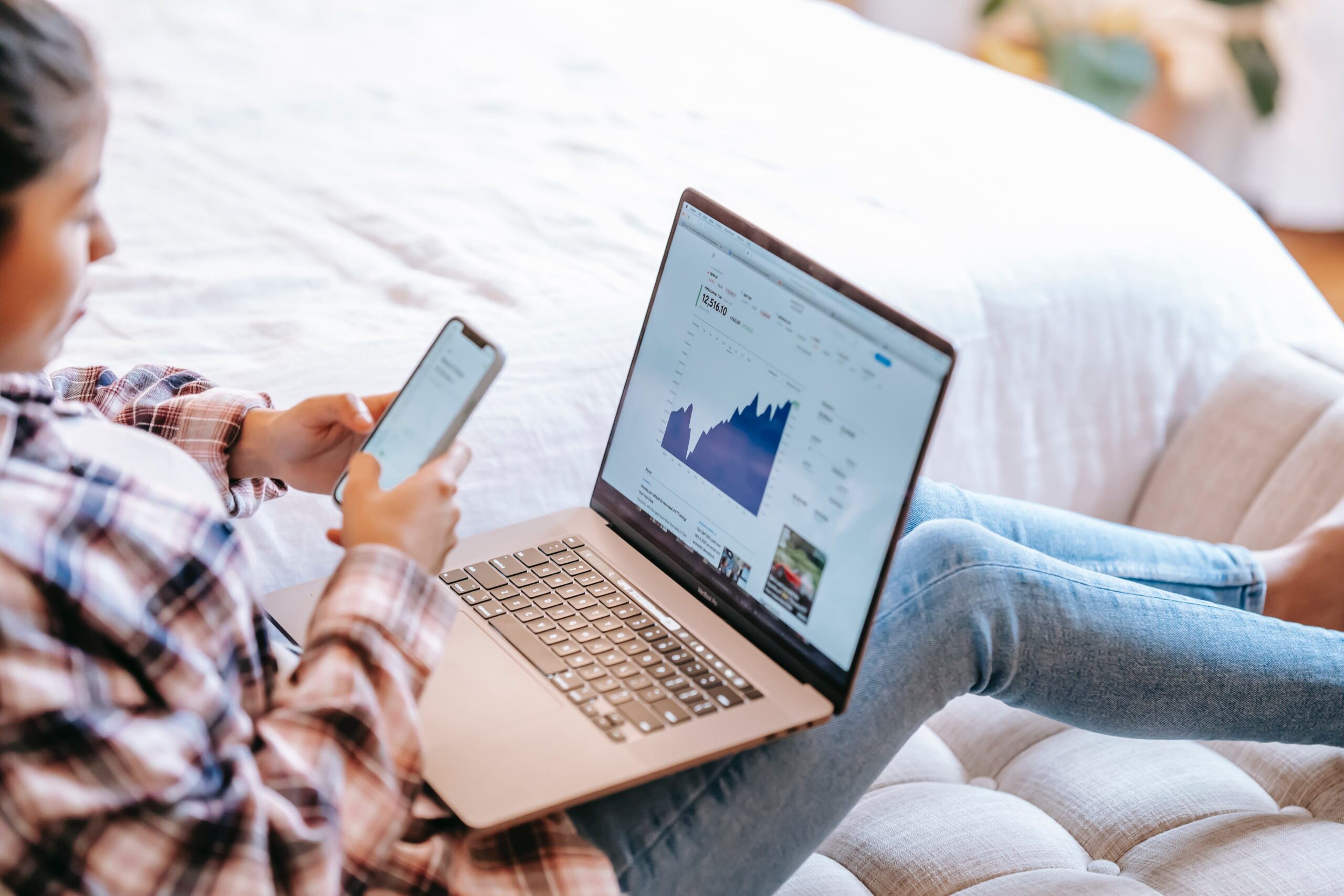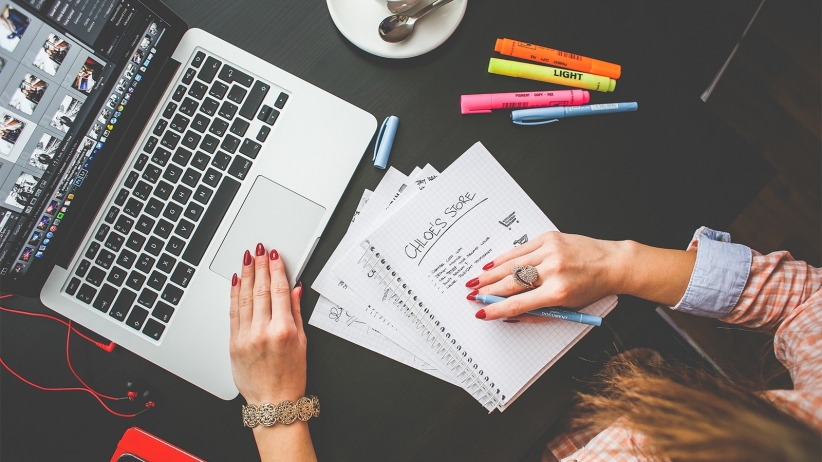 I decided to share my expertise through my own website, where everyone could ask for my help. With much experience in copywriting, I wanted to manage major projects, creating an advertisement campaign from scratch.
      I reached a new level in my career, where great attention to little details is a crucial point in my daily life.
How can I help your next project?

Tired of boring texts and want a website copy that resonates with your business?